2023 Summer Registration Now Open
Starts July 8, 2023
Proud Member of Skate Canada Since 1975, Lakeshore, Ontario, Canada
SKATE LAKESHORE IS A NOT FOR PROFIT ORGANIZATION THAT IS RUN BY VOLUNTEERS WHO DO THEIR BEST TO MAKE LEARNIG TO SKATE AN ENJOYABLE EXPERIENCE.
OUR PRIMARY METHOD OF COMMUNICATION IS BY E-MAIL AND NOTICES POSTED ON OUR WEBSITE AND SOCIAL MEDIA DURING THE SKATING SESSION.
Top Content Title
This is an additional section to be able to add content
ONE ON ONE COACHING (Private Lessons)
Like most other clubs in Canada, Skate Lakeshore: Pre CanSkate, CanSkate & Junior StarSkate programs are offered solely in group lessons format. At any stage, parents may choose to add private lessons.
Private coaching may help speed progross by increasing focus on each skater's individual goals and challenges; these may include the exciting experience of going to competitions or working though Skate Canada test levels.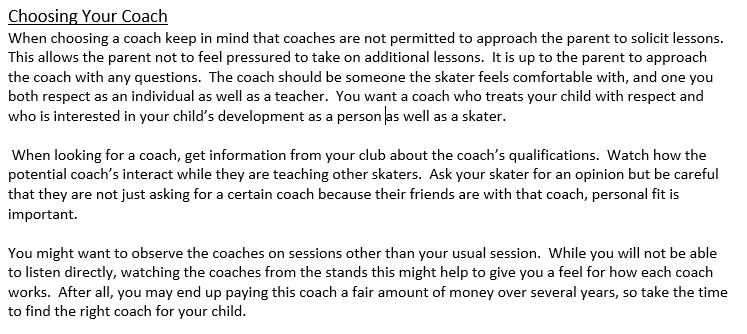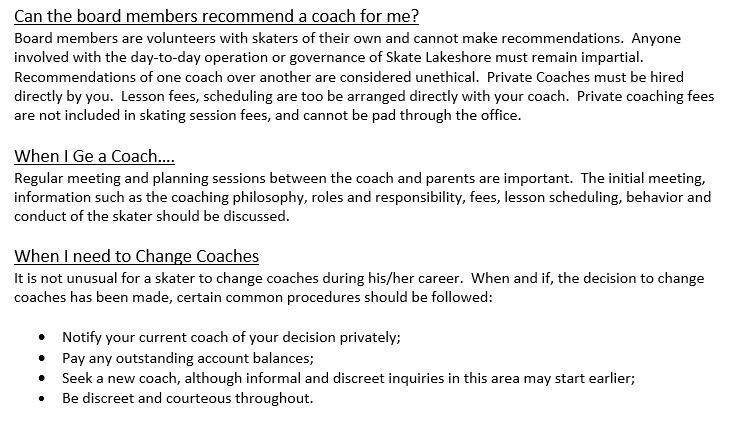 Bottom Content Title
This is an additional section to be able to add content