2023 Summer Registration Now Open
Starts July 8, 2023
Proud Member of Skate Canada Since 1975, Lakeshore, Ontario, Canada
SKATE LAKESHORE IS A NOT FOR PROFIT ORGANIZATION THAT IS RUN BY VOLUNTEERS WHO DO THEIR BEST TO MAKE LEARNIG TO SKATE AN ENJOYABLE EXPERIENCE.
OUR PRIMARY METHOD OF COMMUNICATION IS BY E-MAIL AND NOTICES POSTED ON OUR WEBSITE AND SOCIAL MEDIA DURING THE SKATING SESSION.
Top Content Title
This is an additional section to be able to add content
CLUB INFORMATION

Our club has been servicing the Lakeshore area since 1973, founded originally as the Belle River District Figure Skating Club.

Skate Lakeshore is a non-profit organization that is administered by a very small group of dedicated volunteers who make up the Board of Directors. We hope to see our club grow over the coming years, in order to do this we require constant support from our parents and our skaters.

Skate Lakeshore Board of Directors


DIRECTORS:
Nicole Wells
Kelly Laforest
Sarah Malott
Jennifer Woodrich
TEST CHAIRPERSON -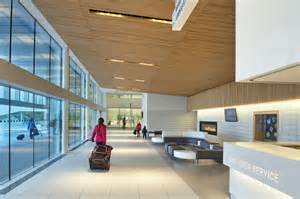 Skate Lakeshore operates out of the Atlas Tube Centre (Rink C) in Belle River, Ontario.

For rink information click below:

Atlas Tube Centre
Bottom Content Title
This is an additional section to be able to add content