2021-2022 Season
Proud Member of Skate Canada Since 1975, Lakeshore, Ontario, Canada
SKATE LAKESHORE IS A NOT FOR PROFIT ORGANIZATION THAT IS RUN BY VOLUNTEERS WHO DO THEIR BEST TO MAKE LEARNIG TO SKATE AN ENJOYABLE EXPERIENCE.
OUR PRIMARY METHOD OF COMMUNICATION IS BY E-MAIL AND NOTICES POSTED ON OUR WEBSITE AND SOCIAL MEDIA DURING THE SKATING SESSION.
SUMMER PROGRAM REGISTRATION FOR JUNIOR/PRE JUNIOR AND STARSKATE
Dates are listed as tentative as we do not have a confirmation of ice time.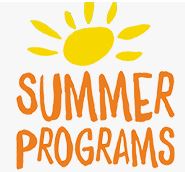 SILVER STARTS SYNCHRO EXIBITION TEAM
Please add your name using the link below, so you can receive information once we receive confirmation
We are in the process of requesting ice times for Monday evenings. Our intent is to have a 2 hour practice which would include a skills session. Teams will be divided into two, a Canskate/PreJunior (required a helmet) and Junior / StarSkate (No helmet required). An evaluation at the beginning of the year will determine what team would be best for your skater. Cost of the program (ice and coaching only) for the Regular Season (7 months) will be approximately 7 payment of $86 (confirmed cost is yet to be determined).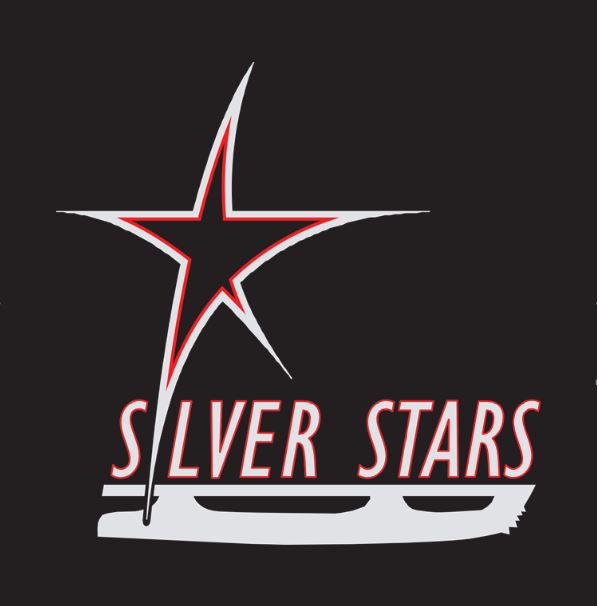 CHECK OUT WHAT WE ARE UP TO ON SOCIAL MEDIA