2020 SPRING REGISTRATION NOW OPEN
Proud Member of Skate Canada Since 1973
Lakeshore, Ontario, Canada
CORONAVIRUS COVID-19 UPDATE
We have cancelled the spring session. Our volunteers will be calling all the Spring skaters in the next week to explain refund options. Thank you.
Keep updated by following us on social media!
NEW SPONSOR
OPPORTUNITIES
Go to the Sponsor Tab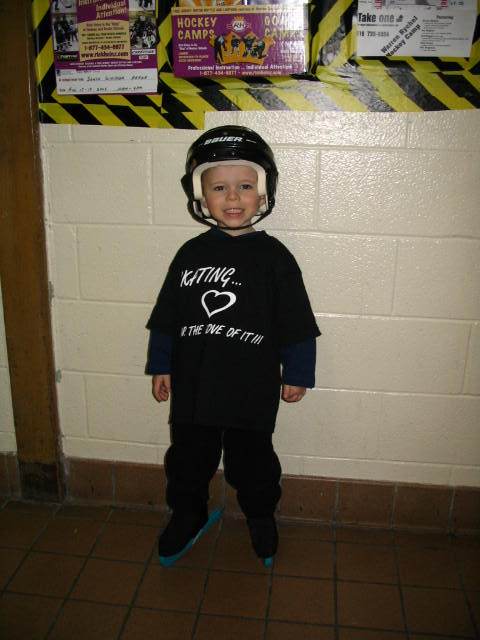 Questions or Special payment requests can be emailed to skatelakeshore.treasurer@gmail.com
Payments can be made at the Libro Credit Union in Belle River. Ask to deposit into the Skate Lakeshore checking account 2609477 and make a note of the skaters name.
or
Credit Card* please see refund policy
or
E-Transfer is also accepted
skatelakeshore.treasurer@gmail.com
**REFUND POLICY**
No Refunds only credit will be given. Under special circumstances if refund is given this would not include $45 Skate Canada Fee which is non-refundable and a $12 administration fee for all users who have paid by credit card.
SKATE LAKESHORE IS A NOT FOR PROFIT ORGANIZATION THAT IS RUN BY VOLUNTEERS WHO TRY AND MAKE LEARNING TO SKATE AN ENJOYABLE EXPERIENCE. WE ARE ALWAYS LOOKING FOR MORE ASSISTANCE TO HELP MAKE SKATE LAKESHORE MORE EFFICIENT.
OUR PRIMARY METHOD OF COMMUNICATION IS BY E-MAIL AND NOTICES POSTED DURING THE SKATING SESSION.