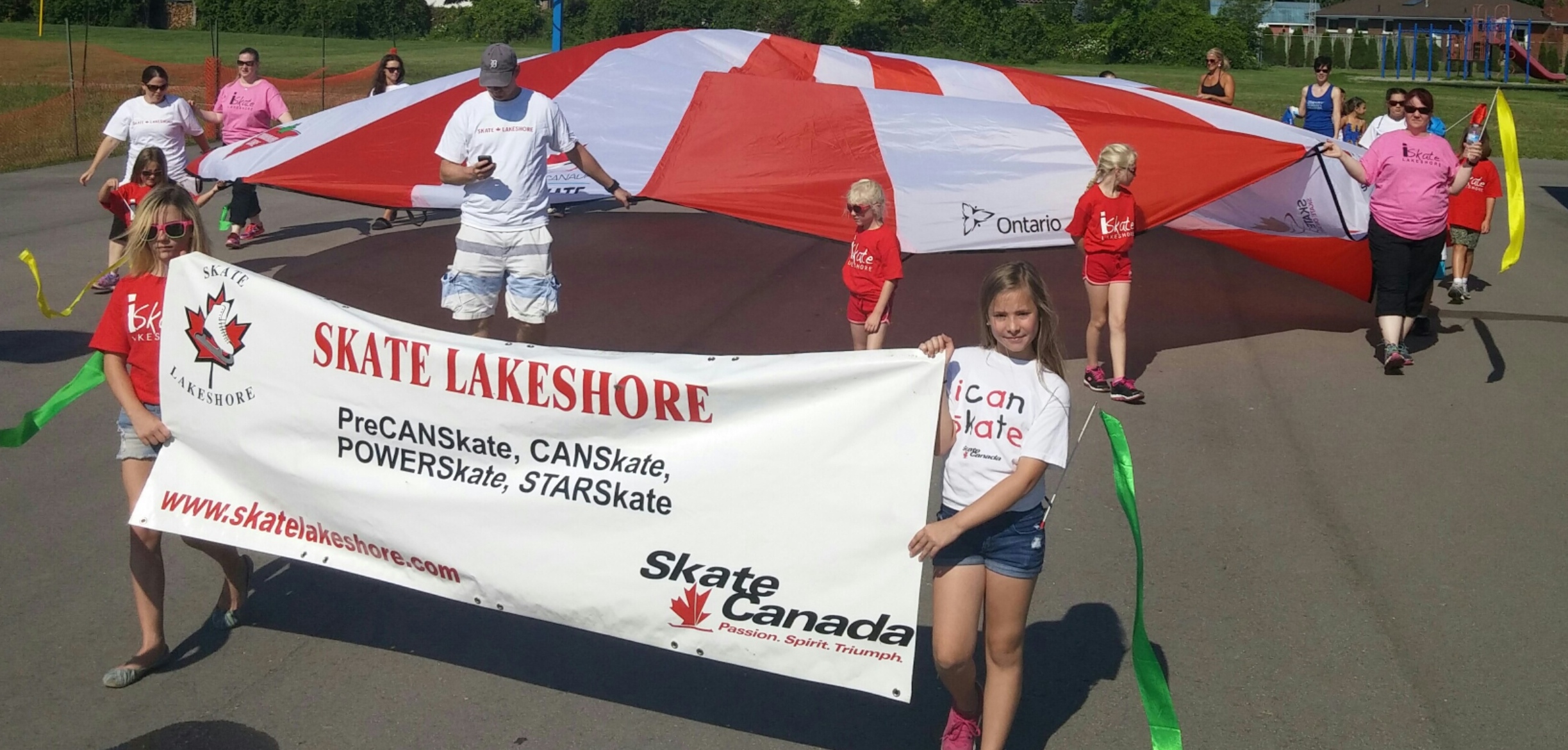 NEW ONLINE REGISTRATION NOW OPEN
REGISTER FOR TWO SEASONS AND RECEIVE 10% OFF EACH PROGRAM.
BE SURE TO SELECT THE MULTI SEASON DISCOUNT
SKATE LAKESHORE
Proud Member of Skate Canada Since 1973
Welcome to our new website!
keep updated by following us on social media!
Best of the Best
Coach Jennifer Woodrich was recognized as one of the
Best of the Best CanSkate Coaches from across Canada.
Click here to read the official annoucement.

Congratulations Coach Jenn!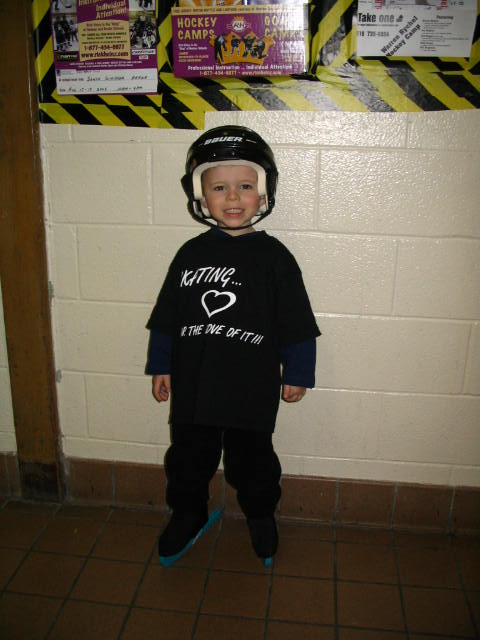 Check out Skate Lakeshore's article, "A Pair of Skates is All it Takes", in the Young Fitness Inc. News!
REGISTRATION DATE
September 12th 10am - 12noon at the Atlas Tube Centre
PRINTABLE REGISTRATIONS
PAYMENT
Payments can be made at the Libro Credit Union in Belle River. Ask to deposit into the Skate Lakeshore checking account and make a note with the skaters name.
or
Payment can be mailed to Skate Lakeshore C/O Kelly Laforest, 1559 County Rd 22, Belle River Ontario, N0R 1A0
Monthly Payments can be arranged. Please email skatelakeshore@hotmail.com or call 519-727-6919 to make arrangements.